Z.One Concept USA
[DUV]DESIGN developed promotional and educational pieces to support Z.One Concept's™ North American salons, working strictly within brand requirements.
Z.One Concept™ USA is a B2B business and exclusive representative of the milk_shake and NO INHIBITON brands in North America. These brands are part of the Z.One Concept™ family — a young, innovative and dynamic Italian company offering professional hair and beauty products worldwide.
Project Timeline: Ongoing for 4 years.
[ Urban Tribe ] [ Promotional Flyer ]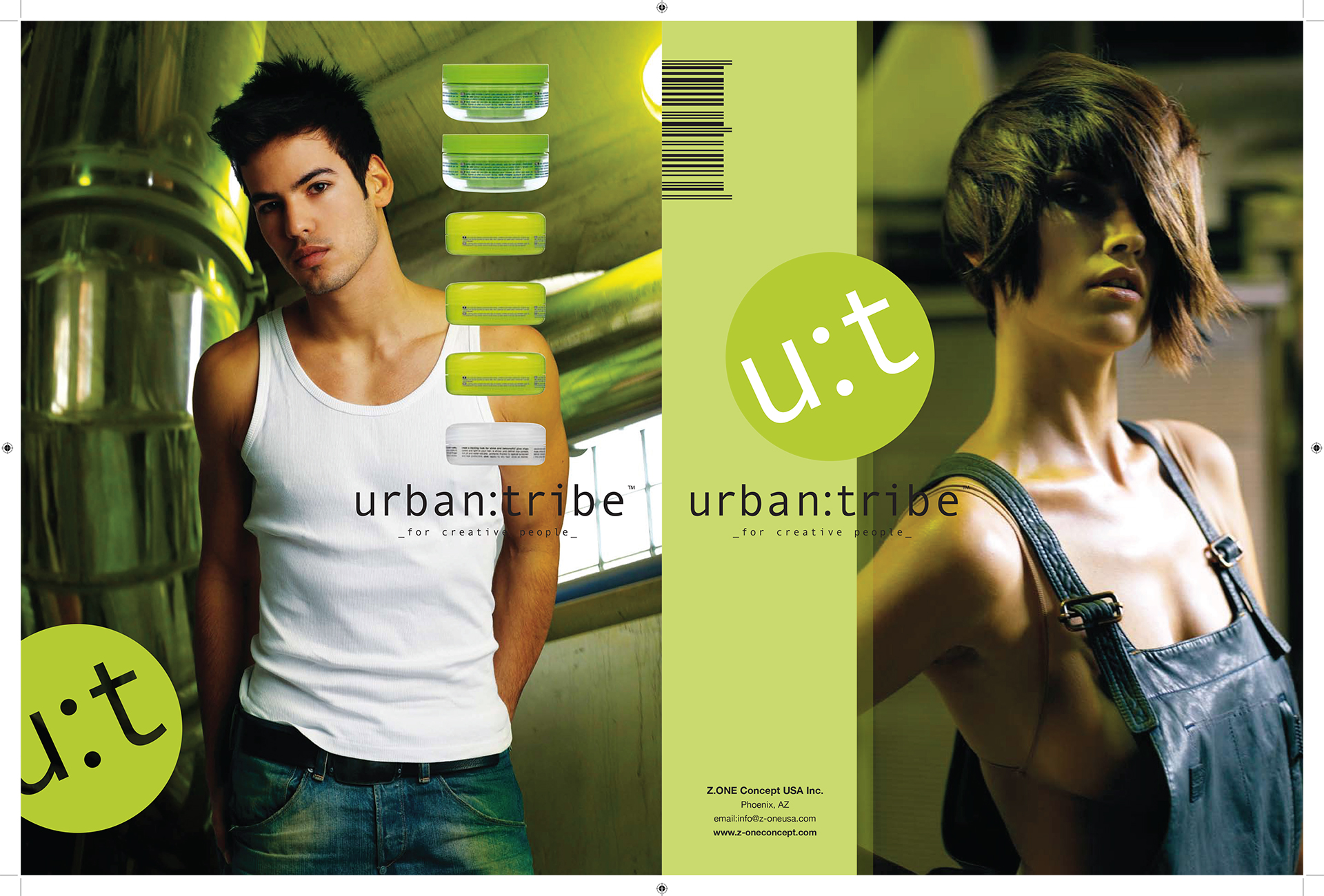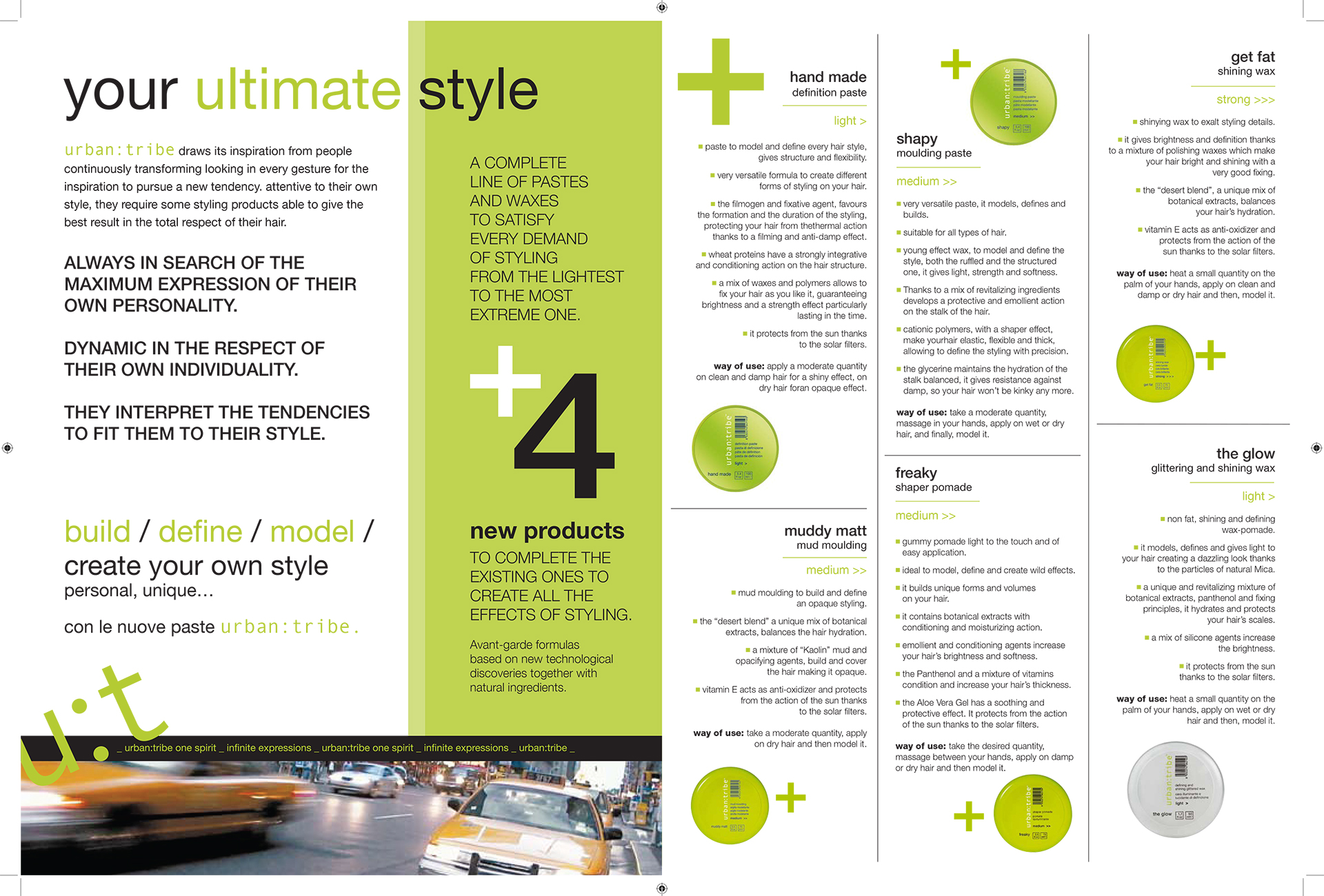 [ Milk Shake ] [ Product Spec Sheet ]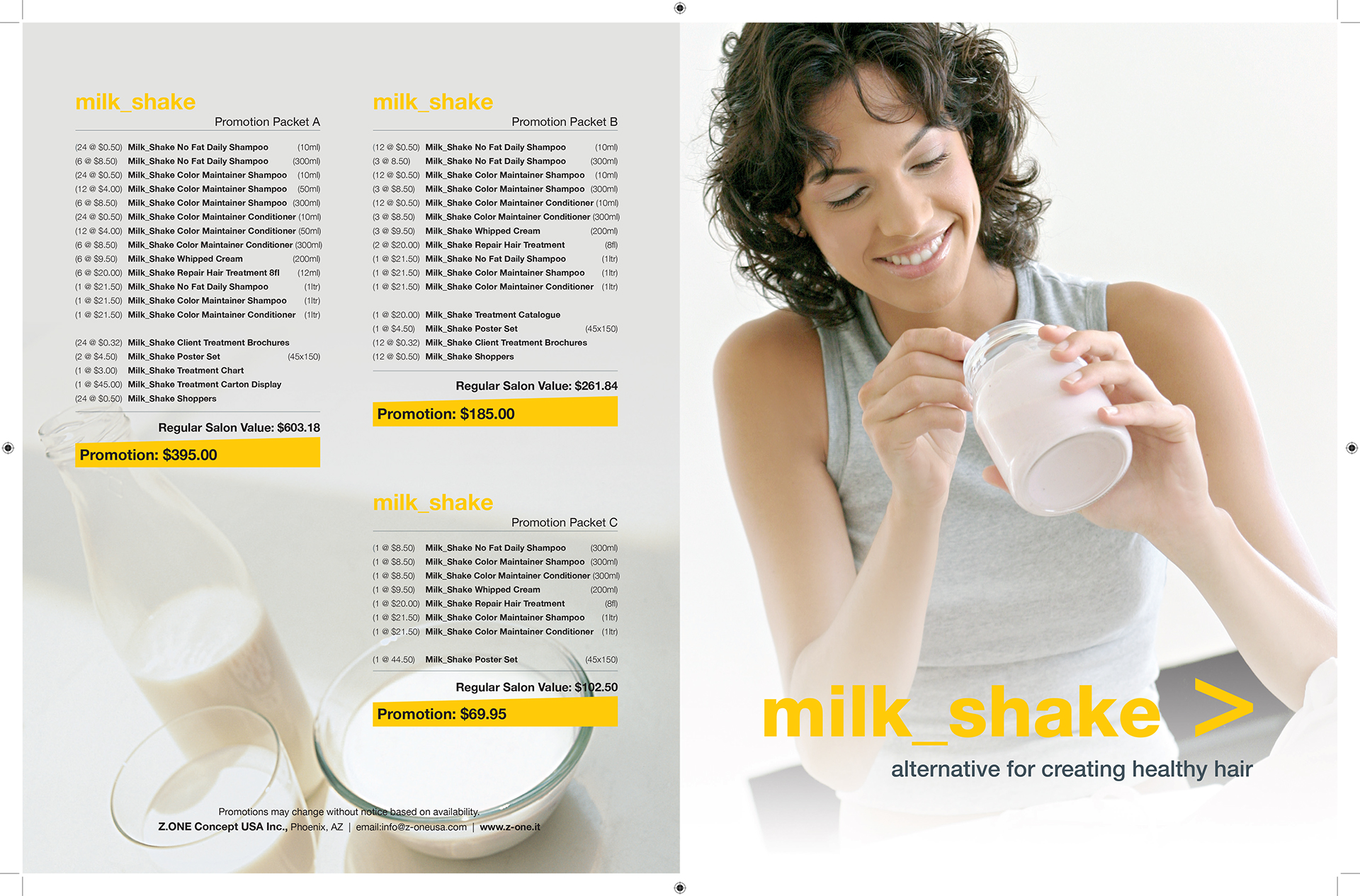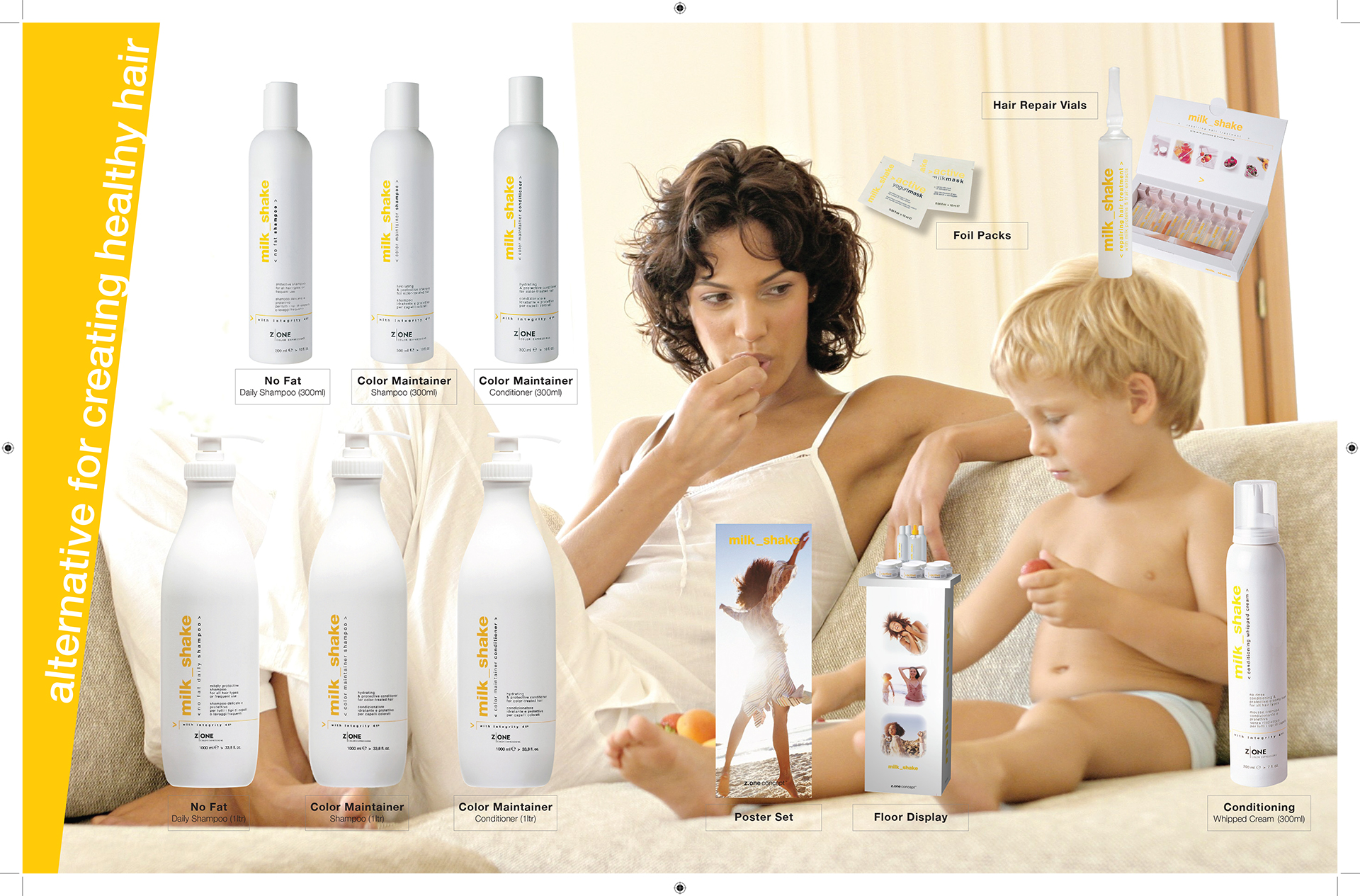 [ Milk Shake ] [ Permanent Color Promotional Piece ]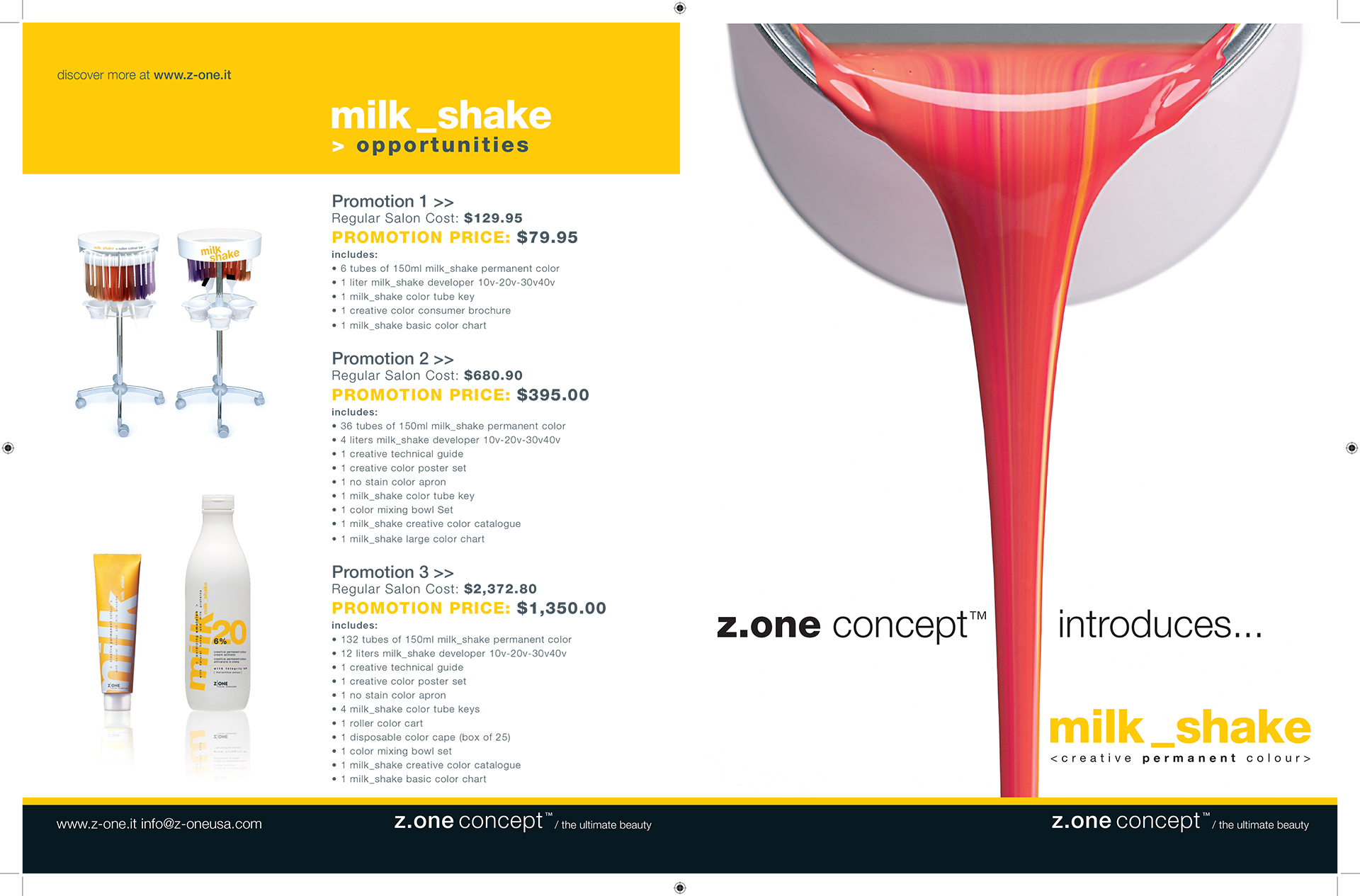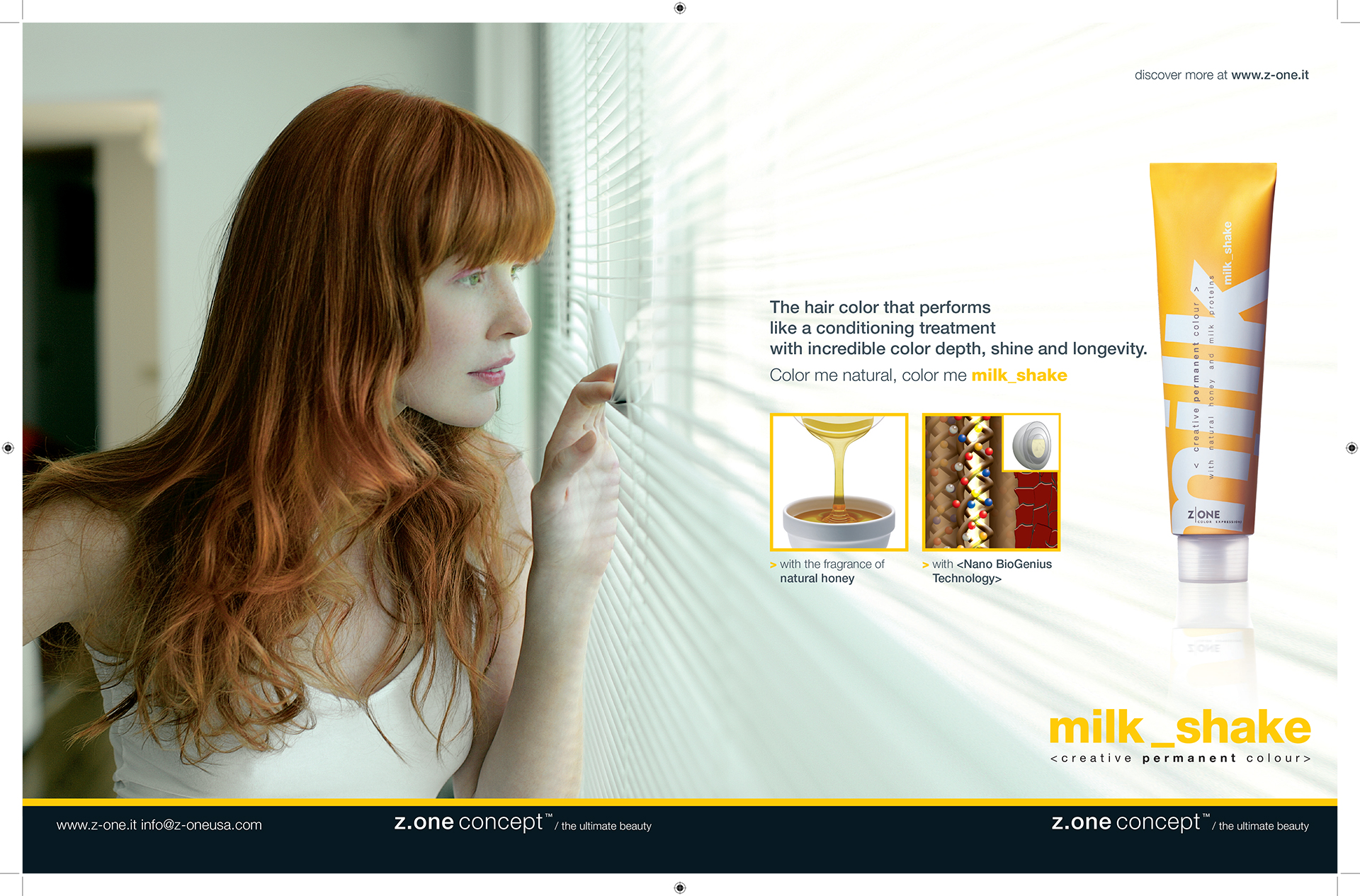 [ Milk Shake ] [ Permanent Color Instruction Sheet ]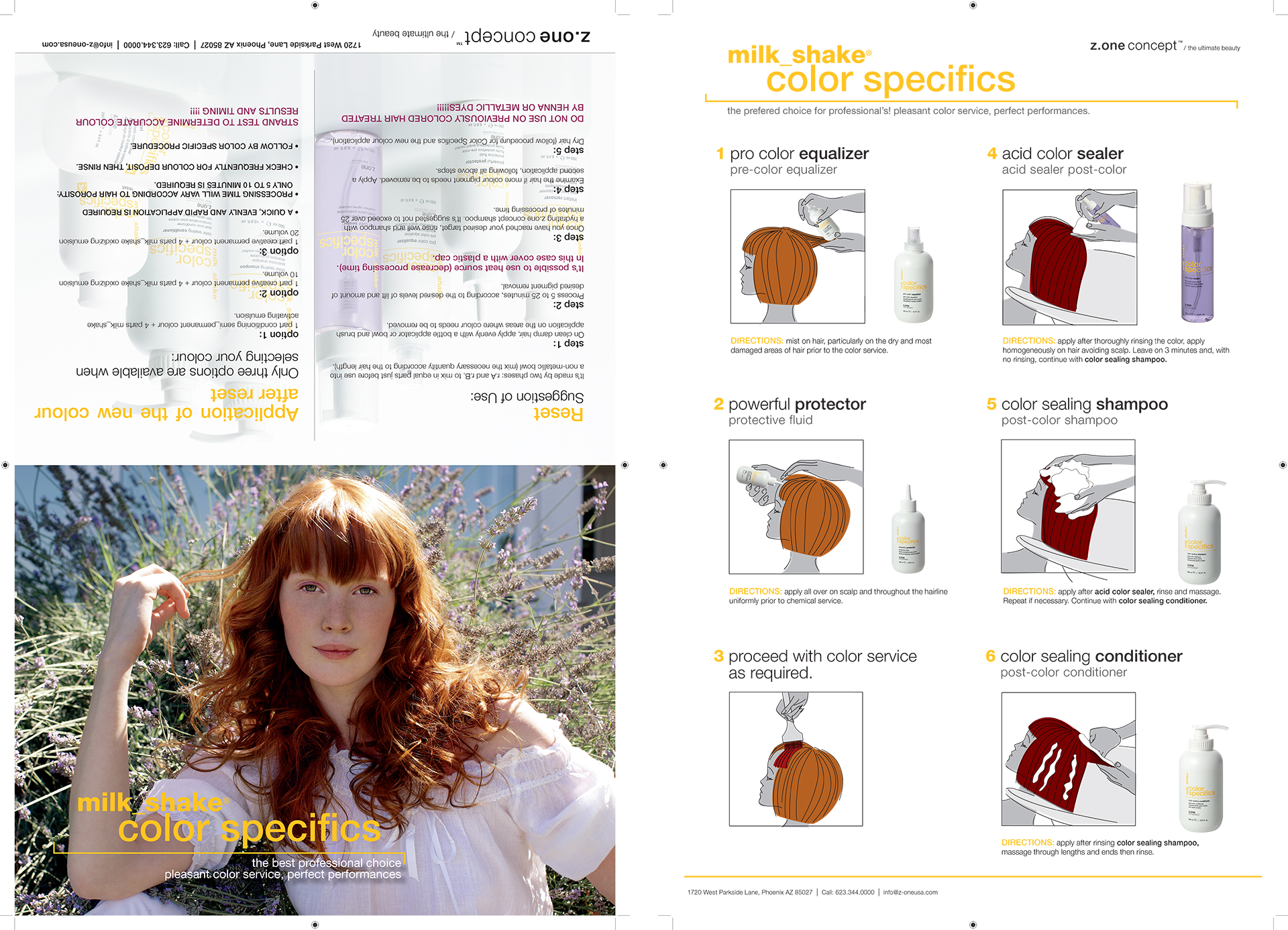 [ Milk Shake ] [ No Frizz Promotional Piece ]